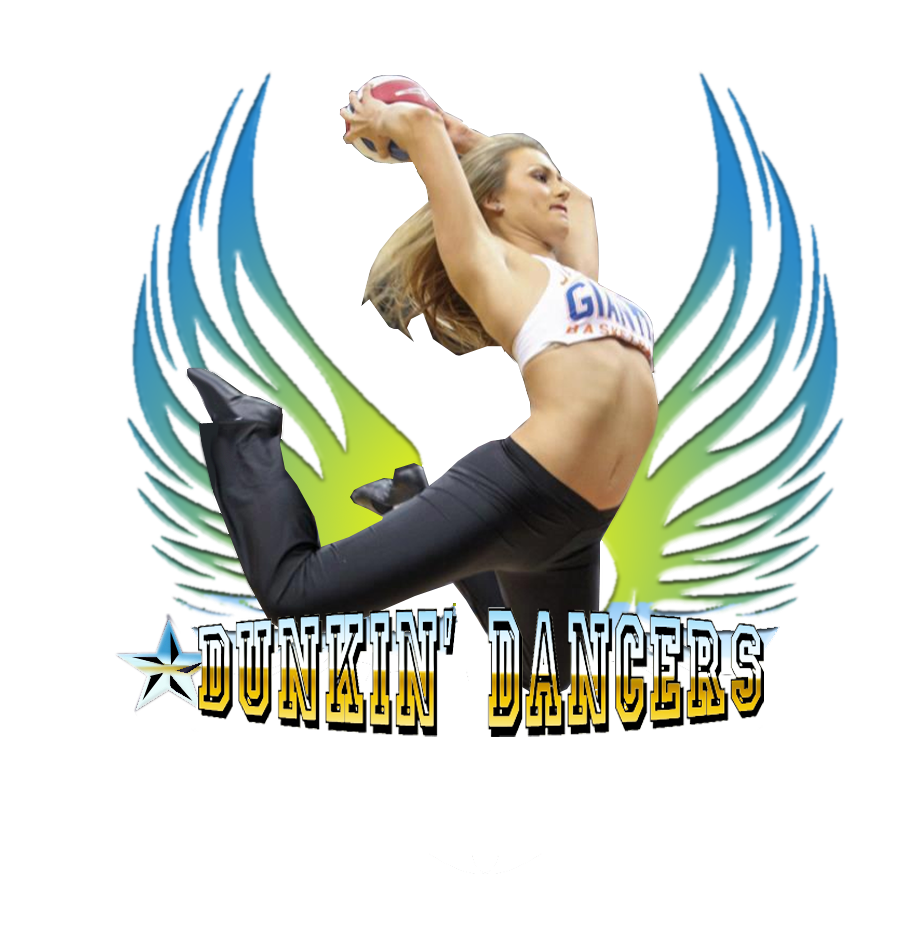 For more information about the JEWELS and GEMS dance teams, call Miss Pam Masters, ShowtimeUSA.net, 904-794-2284.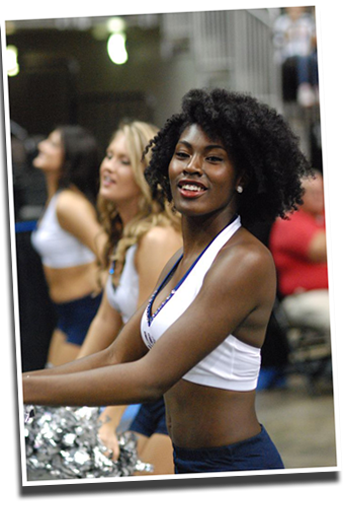 2014-2015 JEWELS DANCE TEAM
Click on ads to view websites in a new tab or window. Thanks for supporting our valued sponsors!




















Be a Jacksonville JEWELS Dance Team sponsor! Call Miss Pam at 794-2284.