2013 Calendar Shoot Video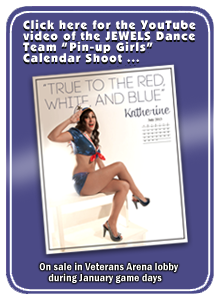 YouTube video opens
in new tab or window.
Close to return to this page.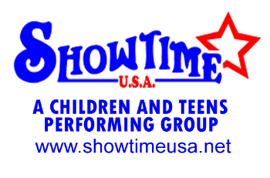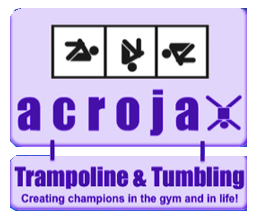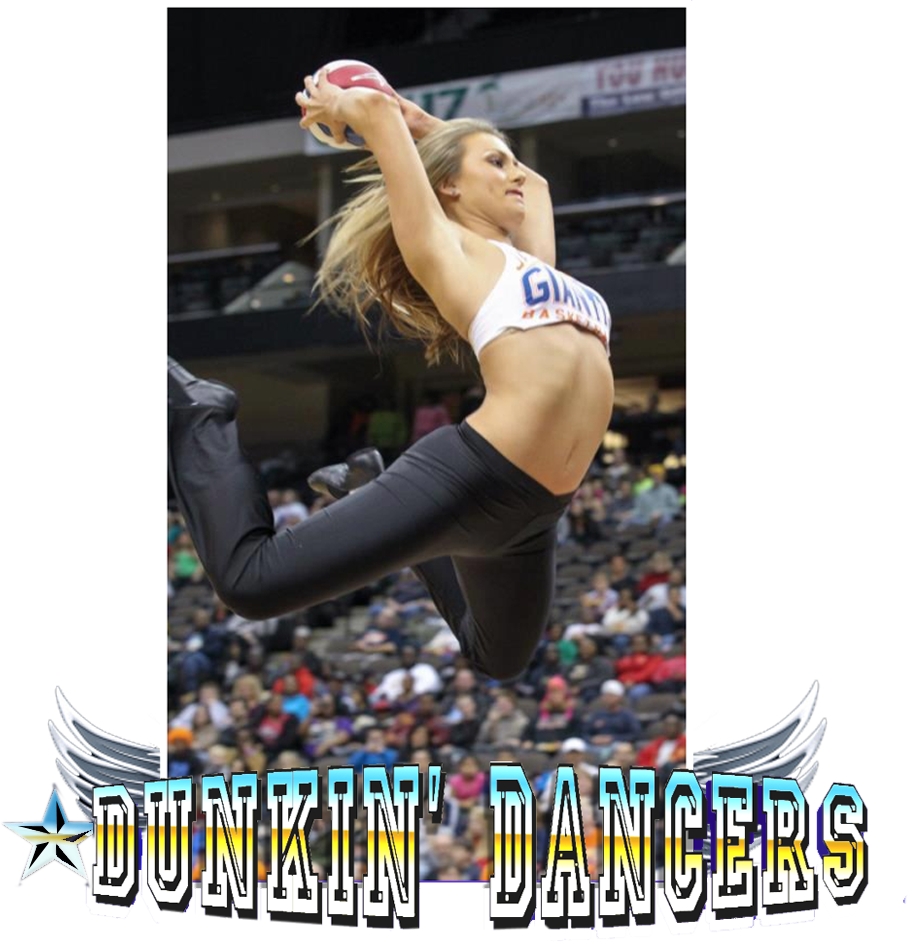 For more information about the JEWELS and GEMS dance teams, call Miss Pam Masters, ShowtimeUSA.net, 904-794-2284.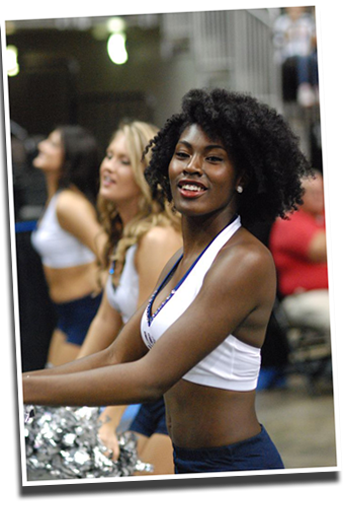 2013-2014 JEWELS DANCE TEAM
Click on ads to view websites in a new tab or window. Thanks for supporting our valued sponsors!














Be a Jacksonville JEWELS Dance Team sponsor! Call Miss Pam at 794-2284.