Starting out a few years back as the nation's youngest sports talk radio host, Richard is fearless in conveying his thoughts on sports and how sports affect other topics. He covers the full spectrum, from sports of local interest to those that interest his national and international listeners. While Richard feels most comfortable wearing headphones and speaking into a microphone, he also finds time for other interests, including tennis, surfing, movies, basketball, disc golf, and traveling to other locales for sports entertainment.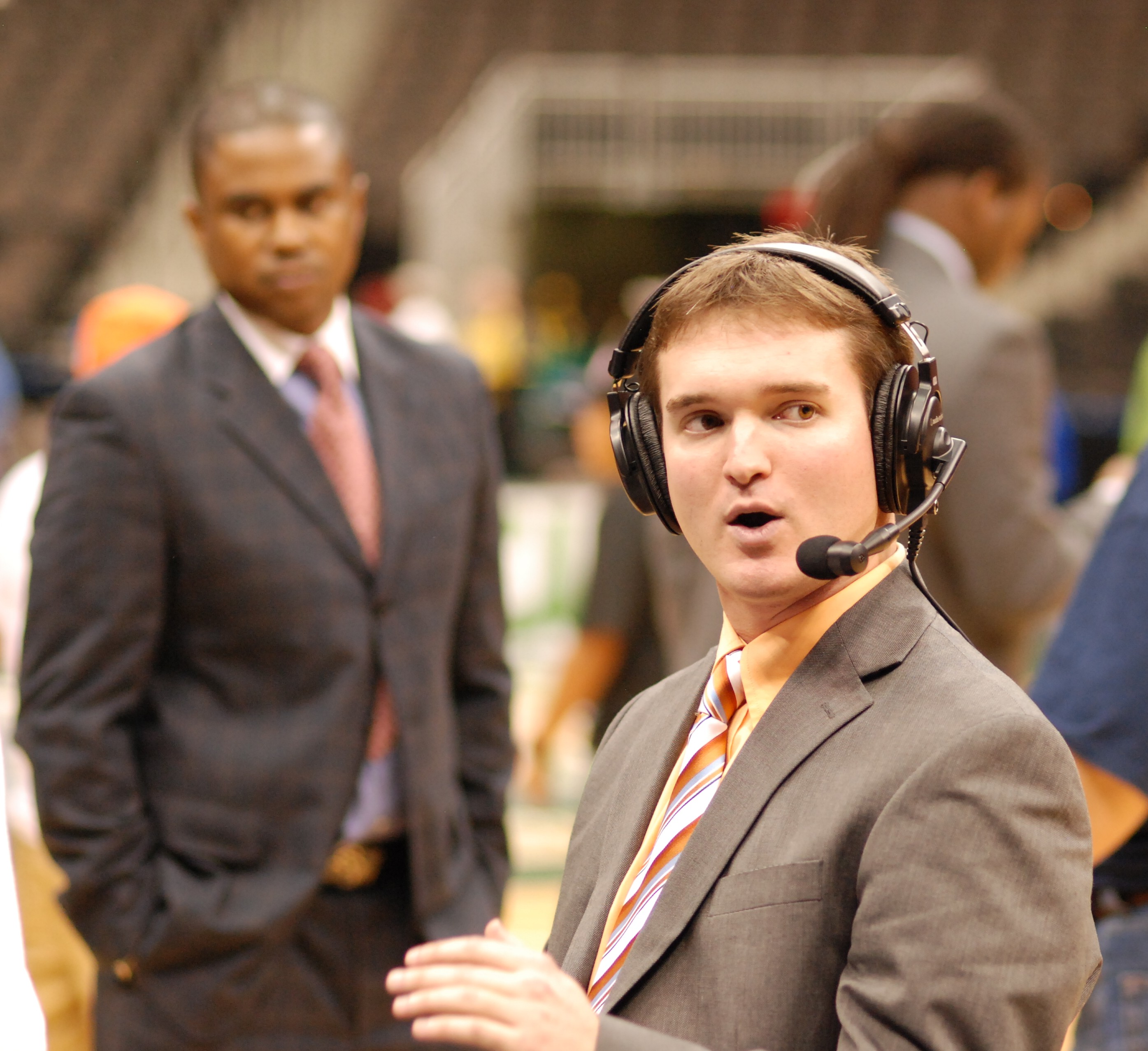 Richard is a Jacksonville native, born and raised. He graduated from Bishop Kenny High School and the University of North Florida with honors. At UNF, he earned a bachelors degree in Communi- cations. While attending UNF, he created, hosted and produced his own unique sports talk radio show for two and a half years and gained over 200 hours of radio experience. During that time, he also contrib-uted to a jazz program on Flagler College's radio station.
In stints with two other local radio stations, Richard helped produce numerous top-rated sports talk shows. In May 2009, he became the Sports Columnist for The Jacksonville Observer. Several of his intriguing stories have been ranked number one in the sports category by Google News search engine. Richard uses his blog MillerOnSports.com to convey his informed opinions.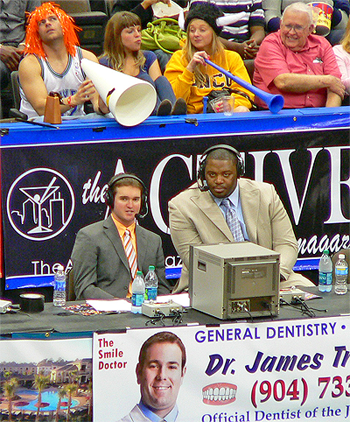 In August of 2009, Richard was asked to cover the Jacksonville Jaguars for Sporting News Radio LIVE from the Jaguars press box at Everbank Stadium. Since April 2009, Richard has been working on the biography of nationally famous, local sports talk personality, David Lamm. With hundreds of hours of interviews with Lamm, Richard plans to complete the book in the near future.
As a contributing guest on "Inside the Game with Robin Valetutto," Richard brought his hard-nosed, never-surrender opinions to the airwaves. In April 2010, after six months as a contributing guest, the station requested that he become the full-time host of "Inside the Game," which aired on Saturdays from noon until 1 p.m.. Richard paired with special guests Coach Darrell Pasquale and NASCAR Andy to cover the week in sports. This hosting position ended September 15, 2010, when the show was moved to Dallas, Texas.
With the Jacksonville Giants organization coming together in late 2010, another opportunity came when Richard was tapped to be the play-by-play announcer for home games at Veterans Memorial Arena. Within a few weeks he took over the duties as lead television host, engaging in game commentary with knowledgeable co-hosts including team scout Donte Hill and Duke University star, '92 Olympic Dream Team member and former Jacksonville GIANT Christian Laettner. Richard was on the microphone as the GIANTS pulled off their first buzzer-beater play to come from behind and win their Season Opener on Dec. 3, 2011, an exciting time for him and the audience.
Listen to Richard live on 1010XL (92.5 FM) on Tuesday nights, 9-11 pm, and live at the Regency Miller's Ale House on Wednesdays, 7-8 pm.